Season 1: Doc World: Season 1
Bringing international documentaries to an American audience, DOC WORLD opens a unique and contemporary window into stories that dive deep into the heart of the issues - social concerns, cultural touchstones, political hot topics, and environmental issues. Be surprised, informed, and delighted by the commonalities and differences that you, and peoples and cultures experience around the globe.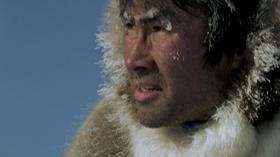 Confronting the unsettling history brought by the American who "conquered" the North Pole.